We regularly organize workshops for faculty members to enhance their teaching experience and be active members of the LAU teaching community. In the workshops we target common e-learning challenges, explore new active learning strategies, apply the latest disciplinary research into teaching, or explore the use of technology in the teaching process. Our purpose is to offer innovative ideas that instructors can smoothly implement in their courses.
Please contact us whenever you need a workshop about a specific topic. CIL will perform the required research about the suggested workshop and share its findings with the faculty fellows and the CIL staff. We also provide professional training to help transform these ideas into practical reality. Workshops play a major role in promoting excellence in teaching and bring together faculty members from different schools to exchange feedback and expertise.
Special Workshops
Workshop on Innovative Course Designs for Diversity, Equity, and Inclusion
New Faculty Orientation AY 2022-2023: Orientation on Syllabus Design and Good Teaching Practices
New Faculty Orientation AY 2022-2023: Technical Orientation on Blackboard, Panopto, Banner, and Starfish
AI for Position Estimation in Next Generation Wireless Communications and Online Education
Round-Table Discussions: Student – Faculty Research Collaboration
Discussion session 1
Discussion session 2
Discussion session 3
Past Events and Workshops
Check out all our past event and workshop offerings.
You can also view some photos of these events below.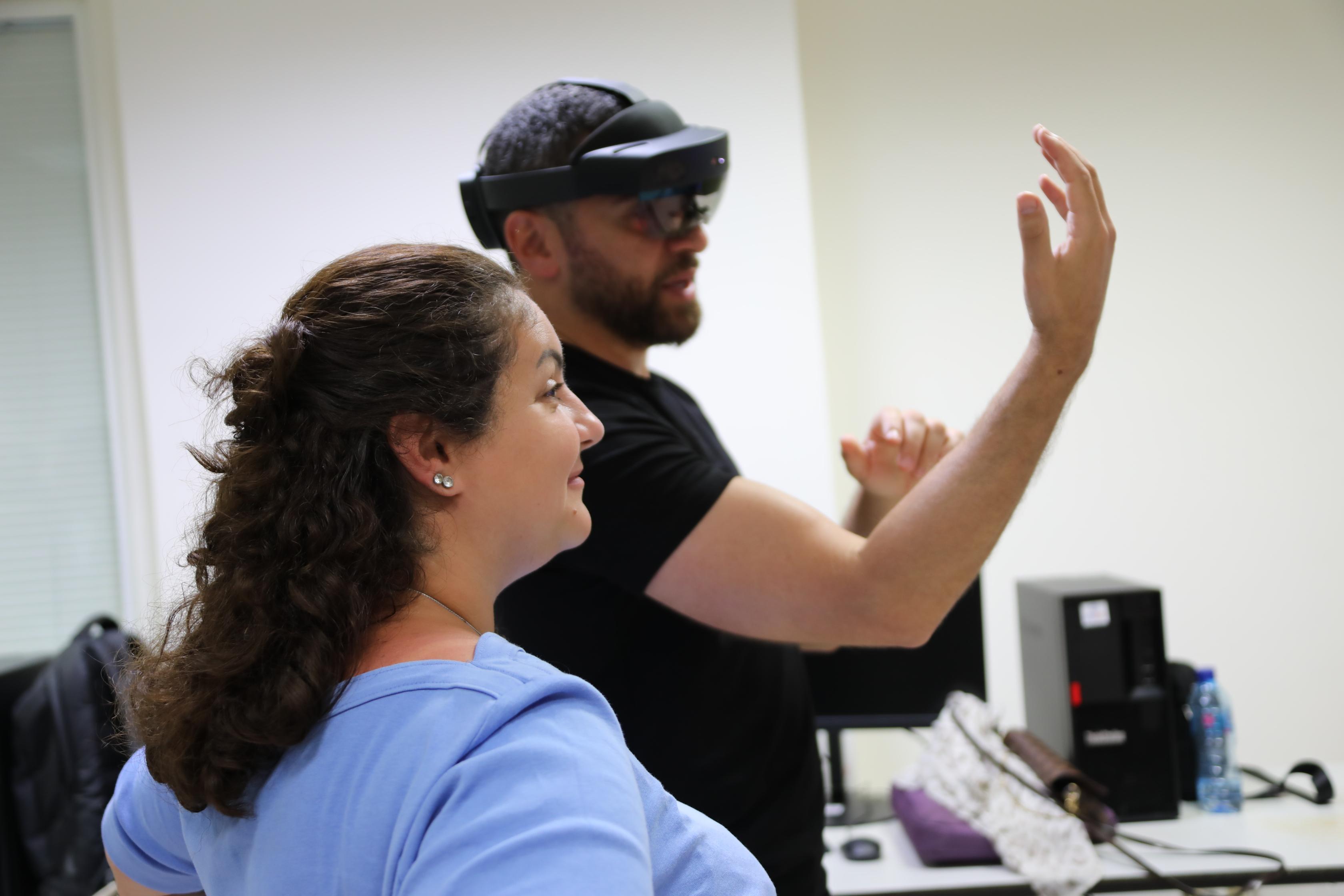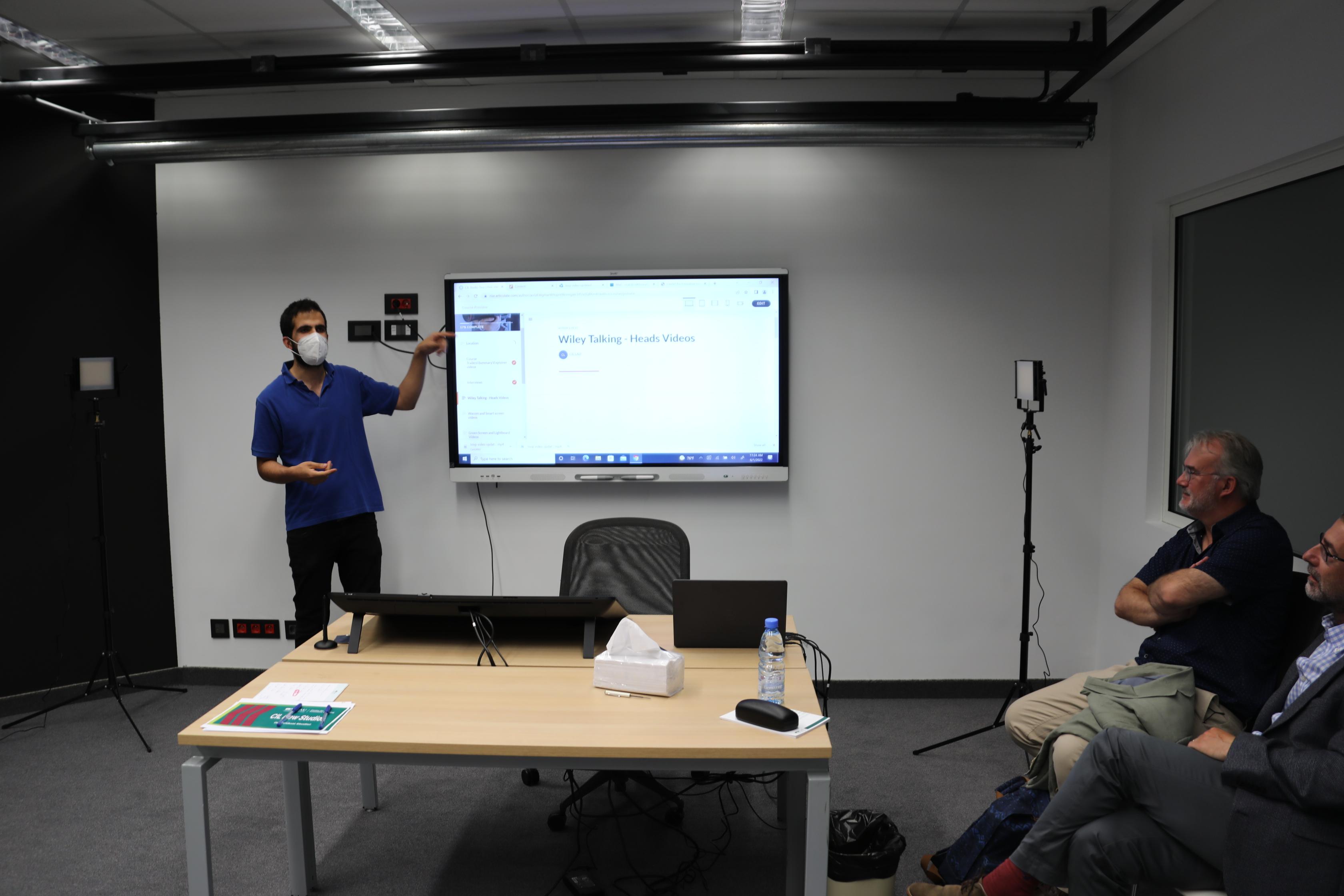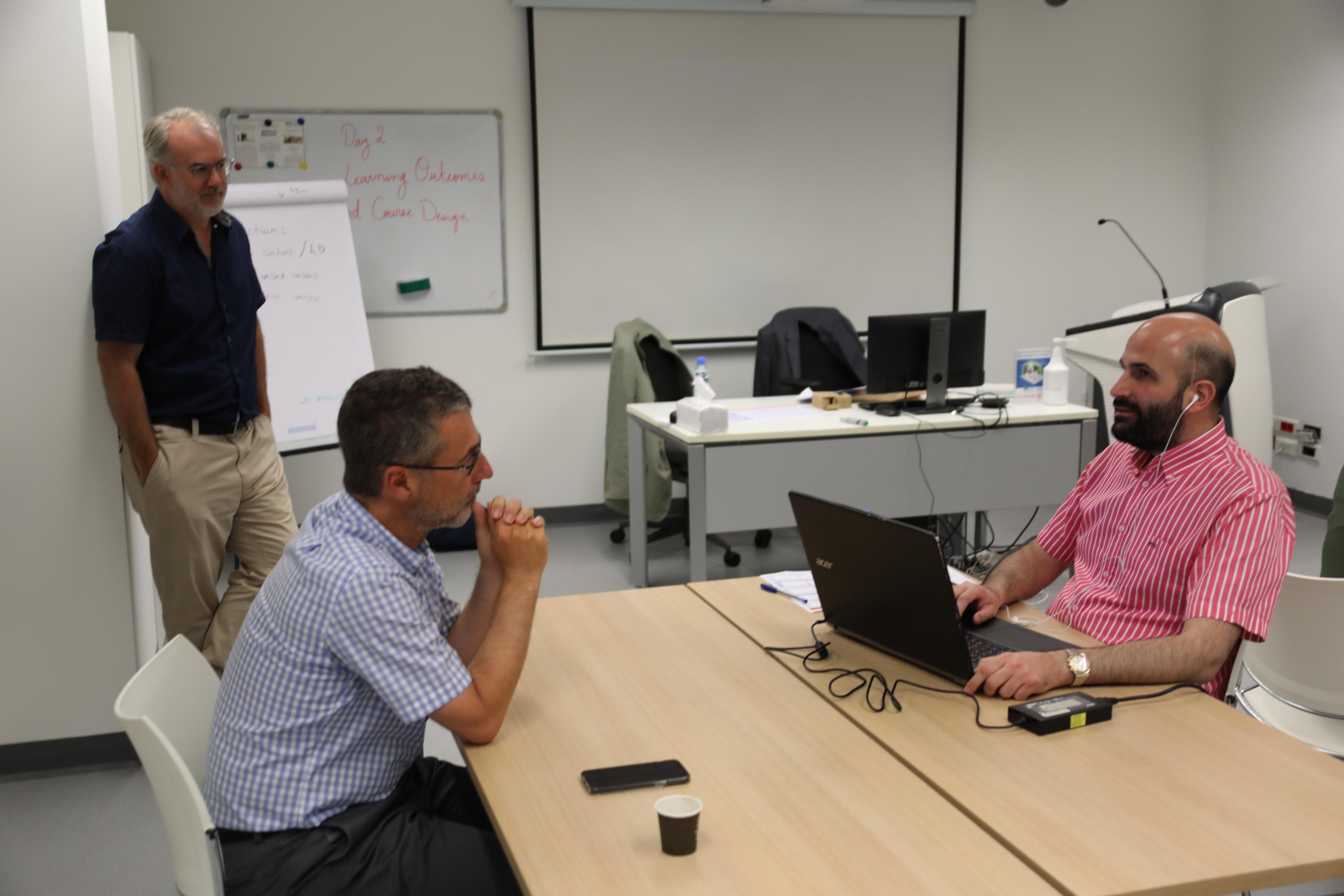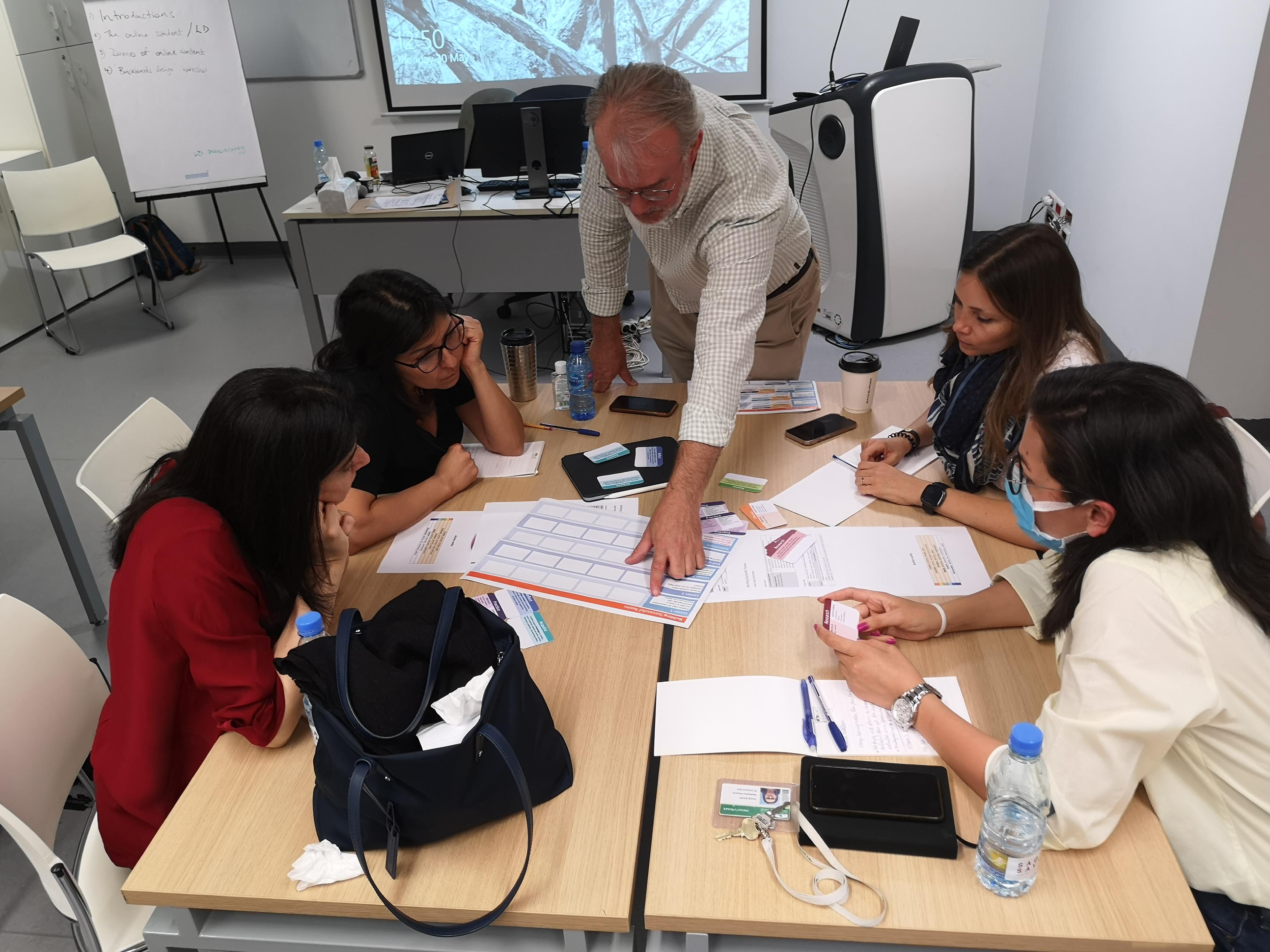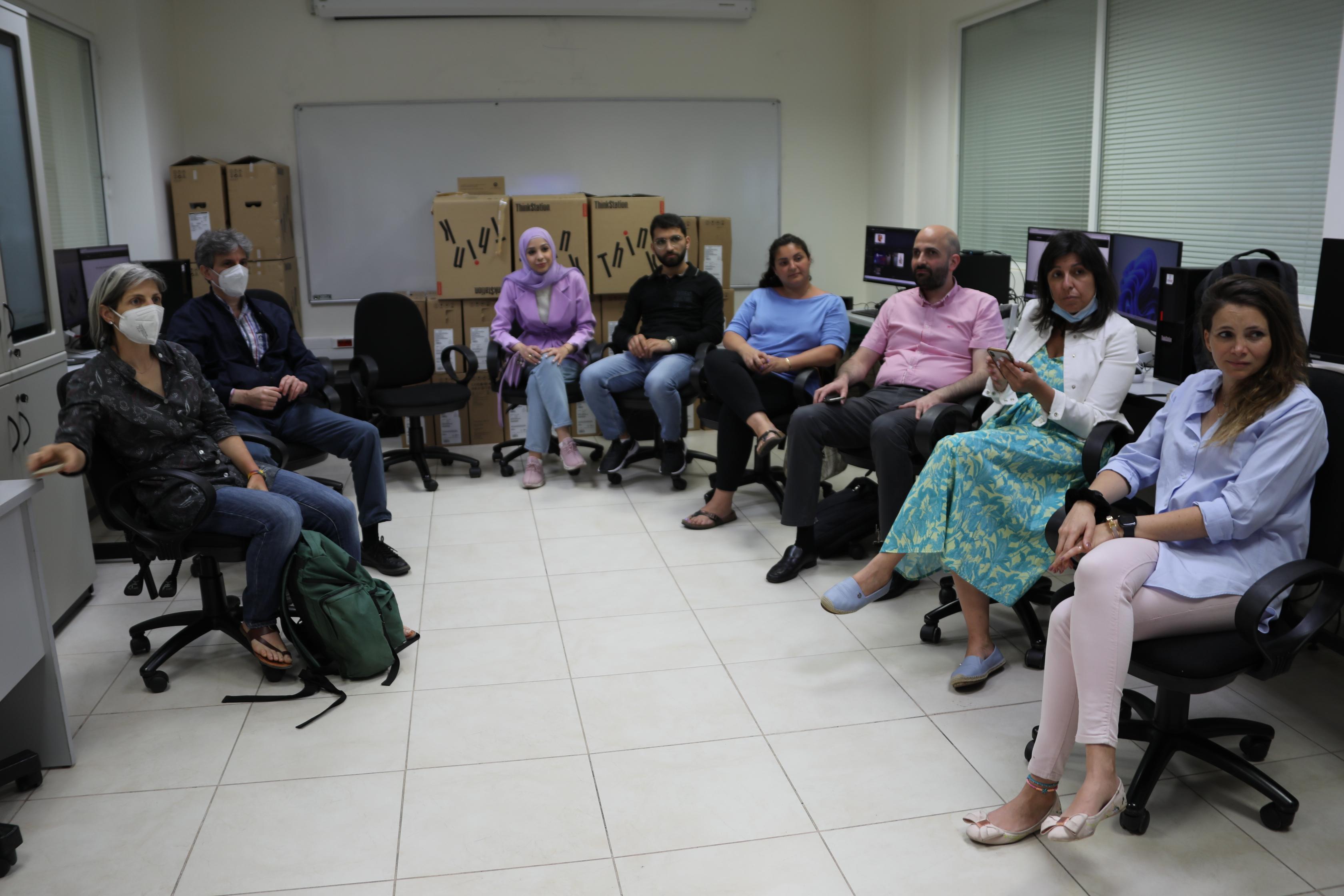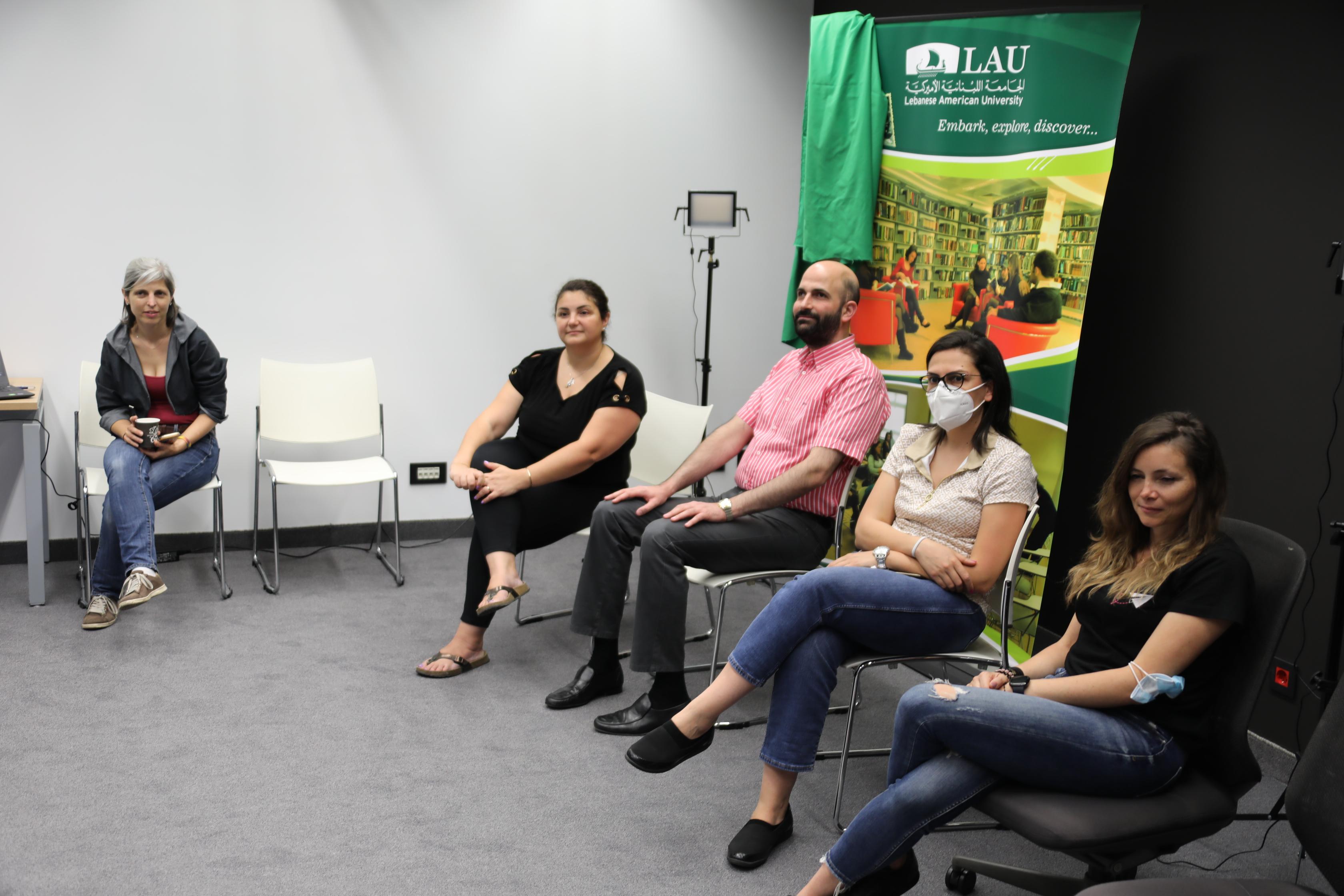 Current and Upcoming Events and Workshops
There are no upcoming events or workshops at the moment.