Center for Innovative Learning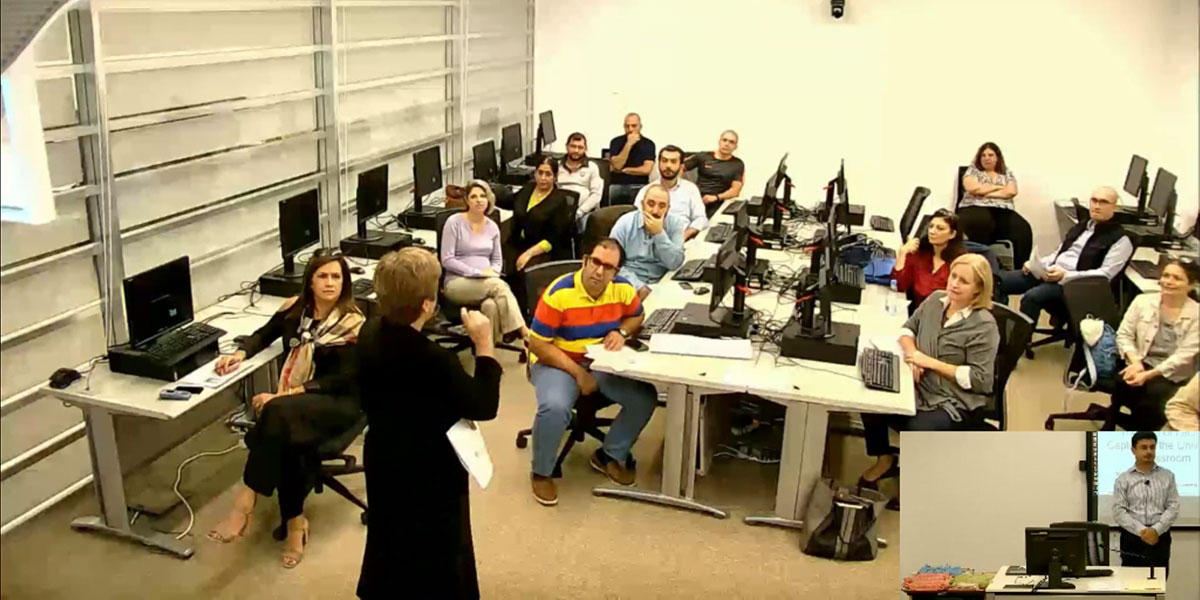 Workshop: Using Lecture Capture
Welcome to the website of the Center for Innovative Learning at the Lebanese American University. The CIL will serve as a strategic partner to university faculty in all schools with a purpose to increase their efficiency. Located in the Riyad Nassar Library, room 708, Beirut campus, the CIL offers access to real smart classroom settings.
Contact Us
For general inquiries and information, or to suggest a workshop, feel free to email us at ctl@lau.edu.lb.
What's new?
The 2017 Faculty Teaching and Research Award Recipients will be revealed on October 7, 2017.