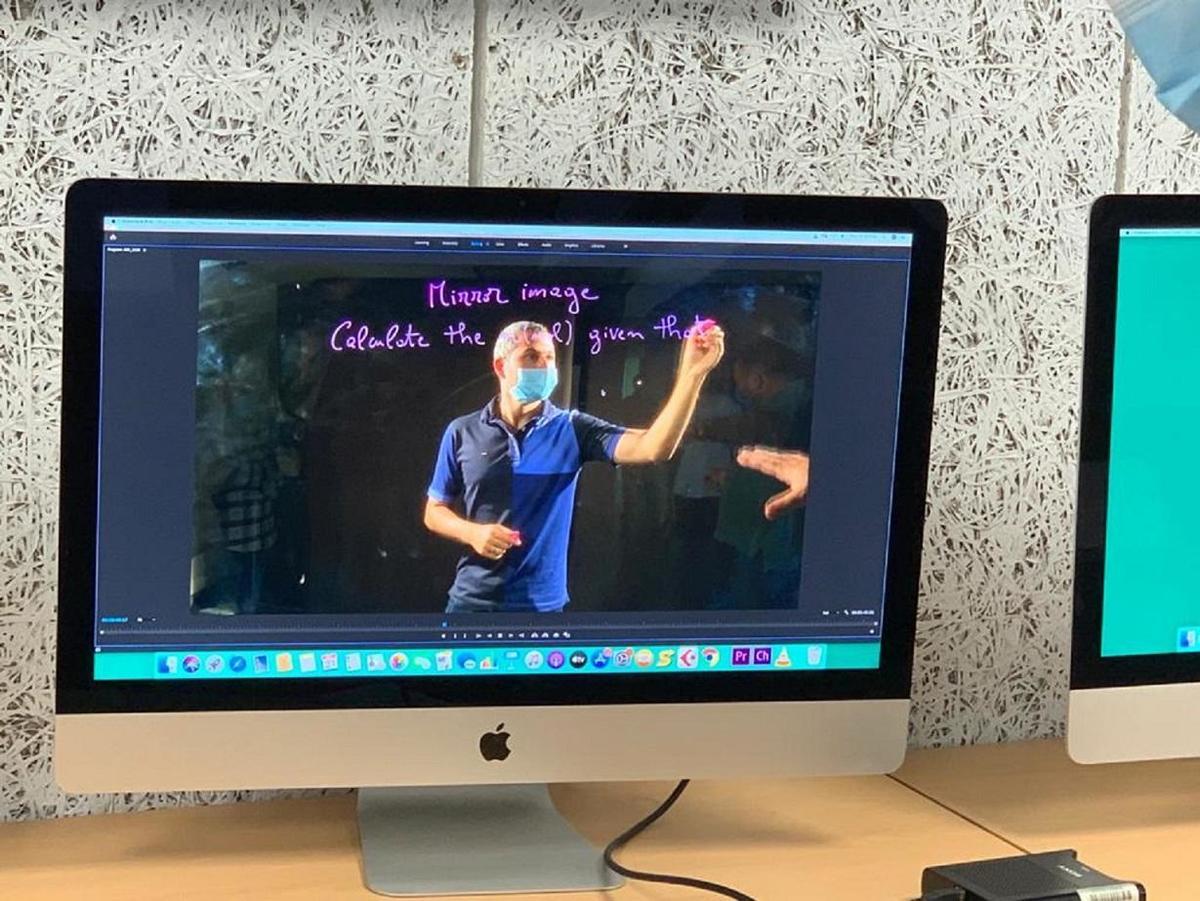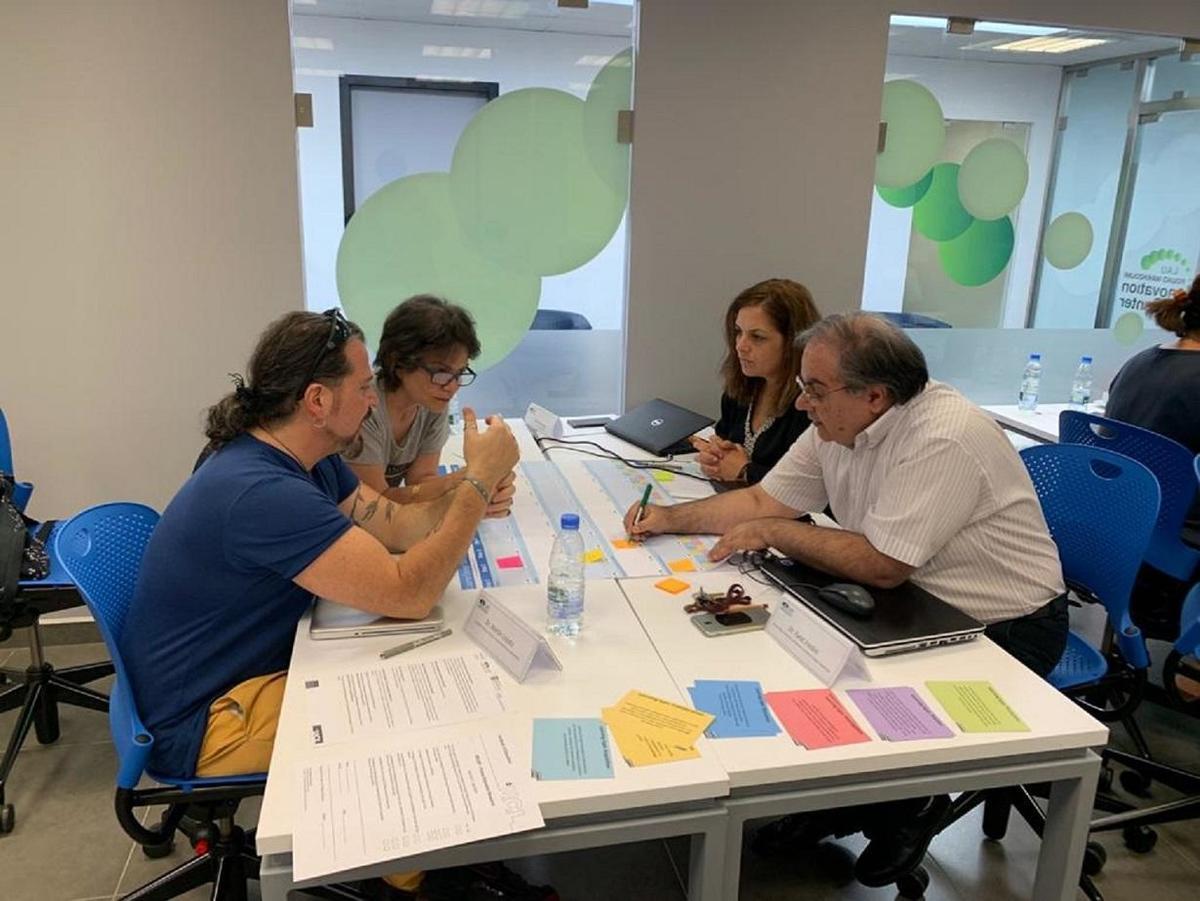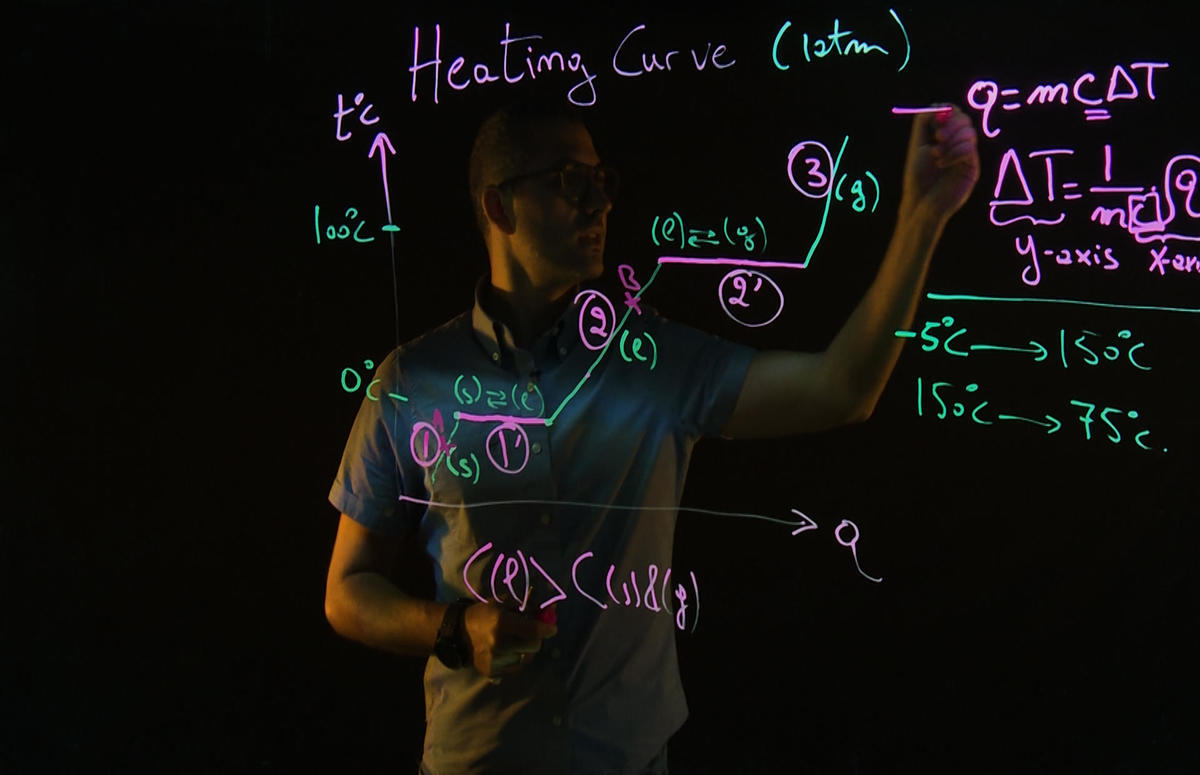 Welcome to the website of the Center for Innovative Learning (CIL) at the Lebanese American University. The CIL serves as a strategic partner to the faculty in all schools with a purpose to increase their efficiency. The Center's purpose is to support and develop LAU's faculty towards excellence in teaching, learning, assessment, and innovation through the latest technologies and high-impact pedagogies. Located in the Riyad Nassar Library, room 708, Beirut campus, the CIL offers access to real smart classroom settings.
Online Learning Materials to Support Faculty
Please check out this Online Course Delivery Guide and the CIL Support Blackboard Course to help you through the process of designing and developing your online courses.